Events
April 2020
Spring Open House at our Tasting Room
12:00 PM to 6:00 PM
Sat, Apr 4, 2020 - Sun, Apr 5, 2020
Venue:
Fulcrum Tasting Room, 25 E. Napa St., Sonoma, CA 95476
Contact:
Sonoma Tasting Room 707-631-6097,
tasting@fulcrumwines.com
Fulcrum's annual Spring Open House will be on Saturday April 4th from 12:00 – 7:00 and Sunday April 5th from 12:00 - 6:00 at our tasting room in Sonoma. Prepare for a fun filled day alongside friends and the Fulcrum Team. We'll be highlighting our 2018 new releases and Fulcrum Wine infused ice cream and sorbet, prepared especially for us by Sweet Scoops. PLEASE MARK YOUR CALENDAR and stay tuned for more details. This event is COMPLIMENTARY but space is limited. Please RSVP (indicating which day you will attend) by emailing us at tasting@fulcrumwines.com to reserve your spot!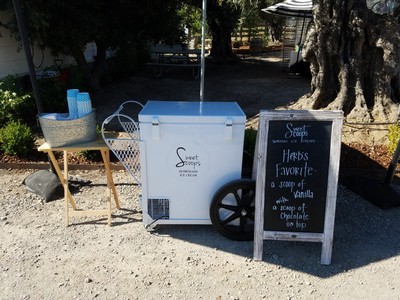 Fulcrum at St. Michael's WineFest
11:00 AM to 3:00 PM
Sat, Apr 25, 2020 - Sun, Apr 26, 2020
Venue:
Old Brick Inn, 401 S Talbot St, St Michaels, MD 21663