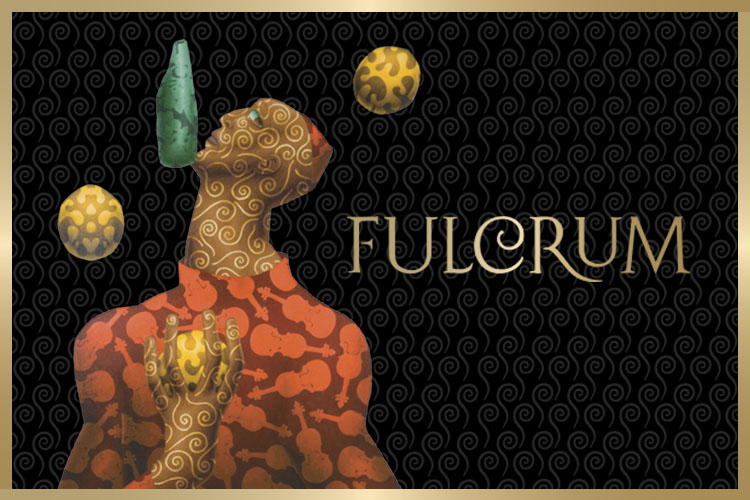 About Fulcrum
The Perfect Balance
A Fulcrum is the point on which an object balances. This was the name winemaker David Rossi chose for his winery when he founded it in 2005—years before the word balance became an essential element in any discussion about great New World Pinot Noir. For David, a Fulcrum represented the style of winemaking he spent years refining. It was also an ideal metaphor for his belief in leveraging the finest grapes to create balanced, complex and age-worthy Pinot Noirs.
At the time David established Fulcrum, there was little talk of harvesting earlier, lower alcohols, or a more judicious use of new oak—things that have become key elements in the evolving discussion about a more balanced style of Pinot Noir. This said, for David, making balanced Pinot Noirs wasn't something that could be boiled down to Brix levels, or alcohol and new oak percentages; it required a more holistic view of viticulture and winemaking. At the heart of David's vision for Fulcrum was the idea that more is not always better, and that a wine should offer a seamless combination of fruit expression, acid, tannin, alcohol, oak influence and age-worthiness.
To make wines that achieve this ideal, David's approach is intimate and exacting. It begins by selecting renowned Pinot Noir vineyards that David is inspired to work—sites that he selects for their quality, without limiting himself to specific regions or boundaries. David is in the vineyards regularly throughout the year, and when necessary, even takes a hands-on approach to pruning. In the winery, every one of approximately fifty barrels of wine aged in each vintage is unique, offering a different combination of vineyard, clone, yeast, oak, toast level, free run or press wine. While David's approach to coaxing the vineyard character from each wine is gentle and thoughtful, it is not hands-off. From harvest decisions to fermentation techniques and oak influence, David is responsible for every one of the countless actions that ultimately shape his wines.